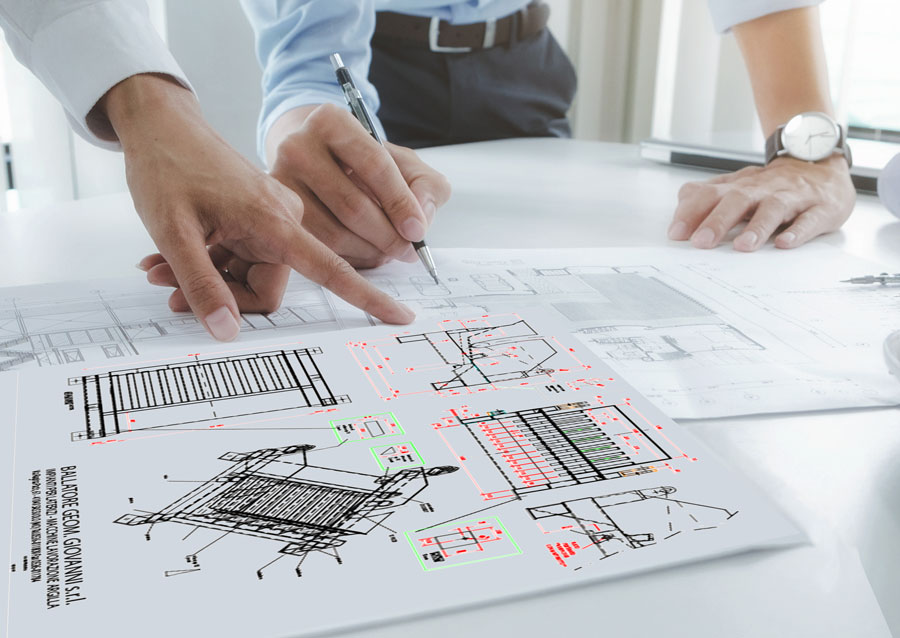 The company "Ballatore Giovanni srl" was founded by Mr. Ballatore Giovanni, who has over 50 years of experience in field of clay-preparation and bricks-production.
It since 1995 in Sassuolo (MO)  and the activity is TRADE OF MACHINERY FOR WORKING OF CLAY AND FOR THE PRODUCTION OF RED BRICKS AND/OR TILES : we sell used or overhauled with guarantee machines or complete plants, according to the needs of customer.
We have in stock a wide range of extruders, roller mills, box feeders, clod breking mills, mixers, etc … used, of the best brands (Morando, Bongioanni, Bedeschi, Handle, etc …), at low cost.
The overhaul of the used machines, made by expert and specialized personnel, consist for each machine : cleaning, complete disassembly in all its parts, check the bearings and spare parts (and its replacement in case of damage), regeneration blades and propellers , painting and reassembly.
In this way, the machines are like new and will be sold with 12 months warranty.
At last, we guarantee an after-sales service to our customers, offering the ability to provide, upon request , spare-parts of machines, even some years after purchase.
We are also builders of some new machines such as mixers, bow feeders, disintegrators separating mills.
---