YOUR SATISFATION IS OUR PRIDE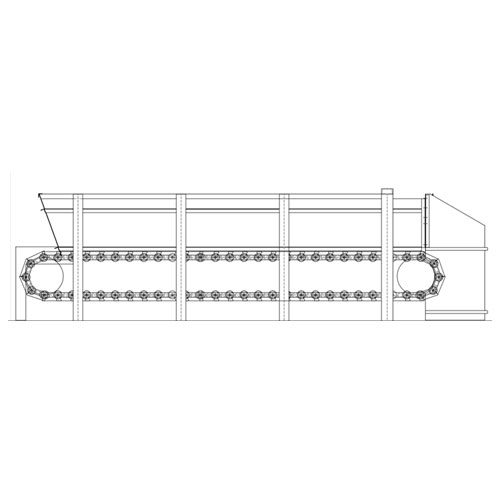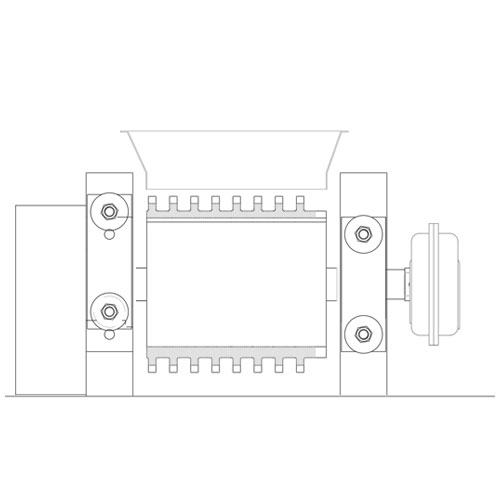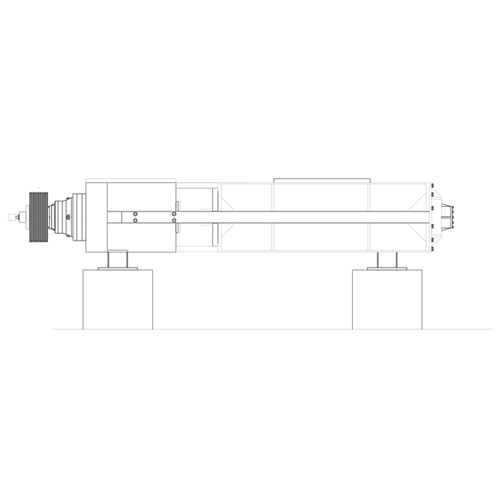 Double shafted mixers are equipped with two lines of blades and a trough of considerable length to obtain a homogeneous mixture ready to be subsequently laminated.
When roots are present in the clay, we recommend using a filter mixer, which has all the characteristics of the normal mixer and, in addition, has the ability to restrain roots and foreign bodies in general, by means of special grids.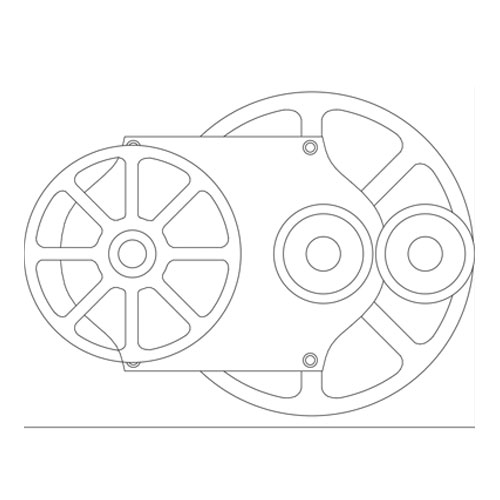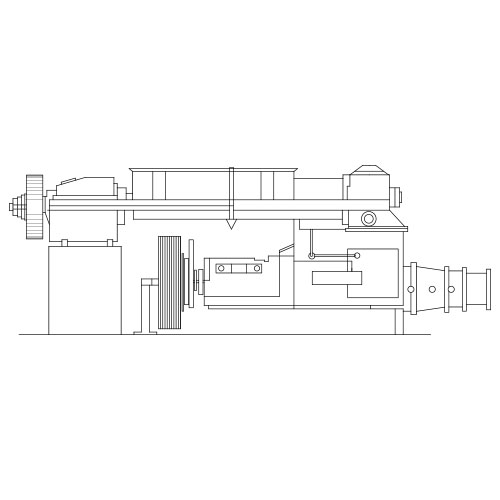 ABOUT US
Our hystory
The company 'Ballatore Giovanni srl' was founded by Mr. Ballatore Giovanni, who has over 50 years of experience in field of clay-preparation and bricks-production.

As a boy, in fact, Giovanni worked in the family furnace, at the time located in Vinovo (TO), where he learned experience in all stages of processing clay : mixing of raw materials, clay preparation, extrusion, manufacture of soft clay (bricks by hand), drying and firing of bricks.

Later he He has specialized in overhaul, construction and sale of machineries and equipments of this sector.

The 'Ballatore Giovanni srl' is located in Sassuolo (MO); its business is TRADE OF MACHINERIES FOR WORKING OF CLAY AND FOR THE PRODUCTION OF RED BRICKS AND/OR TILES : we sell used or overhauled with guarantee machines or complete plants, of the best brands (Morando, Bongioanni, Bedeschi, Handle, etc ...), according to the needs of customer.
Our contacts
Via Valle D'Aosta n.9, 41049 Sassuolo (MO), Italia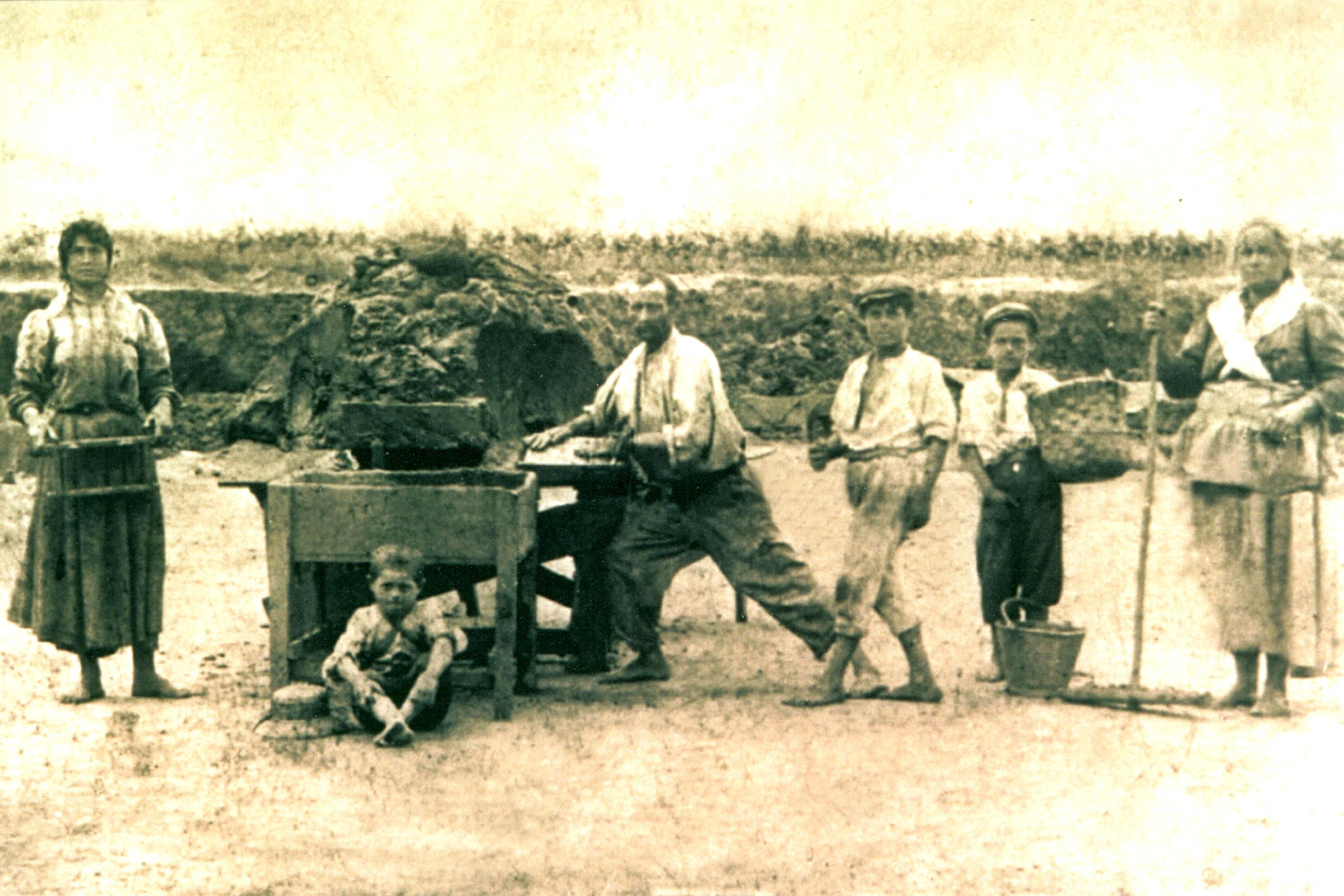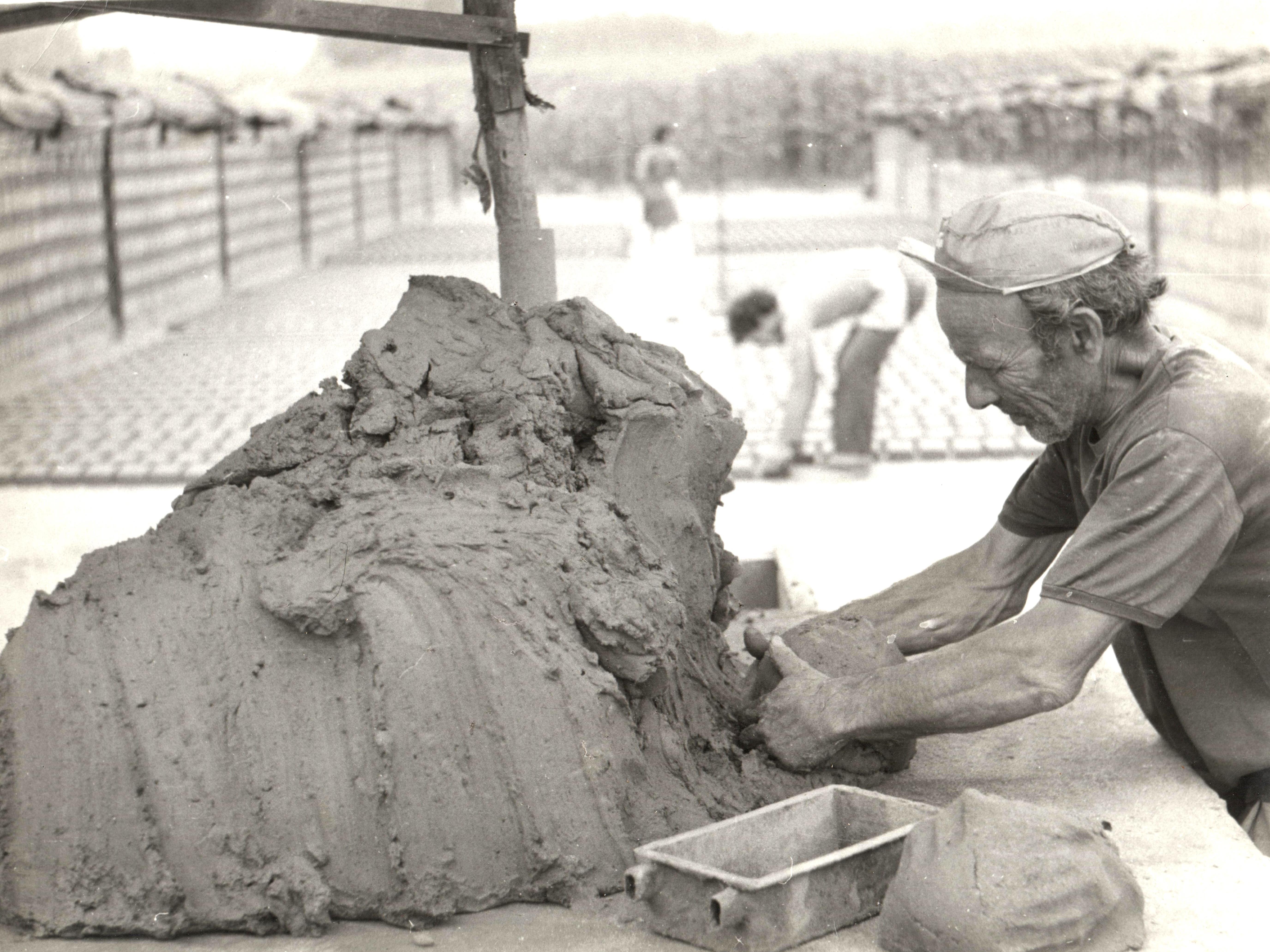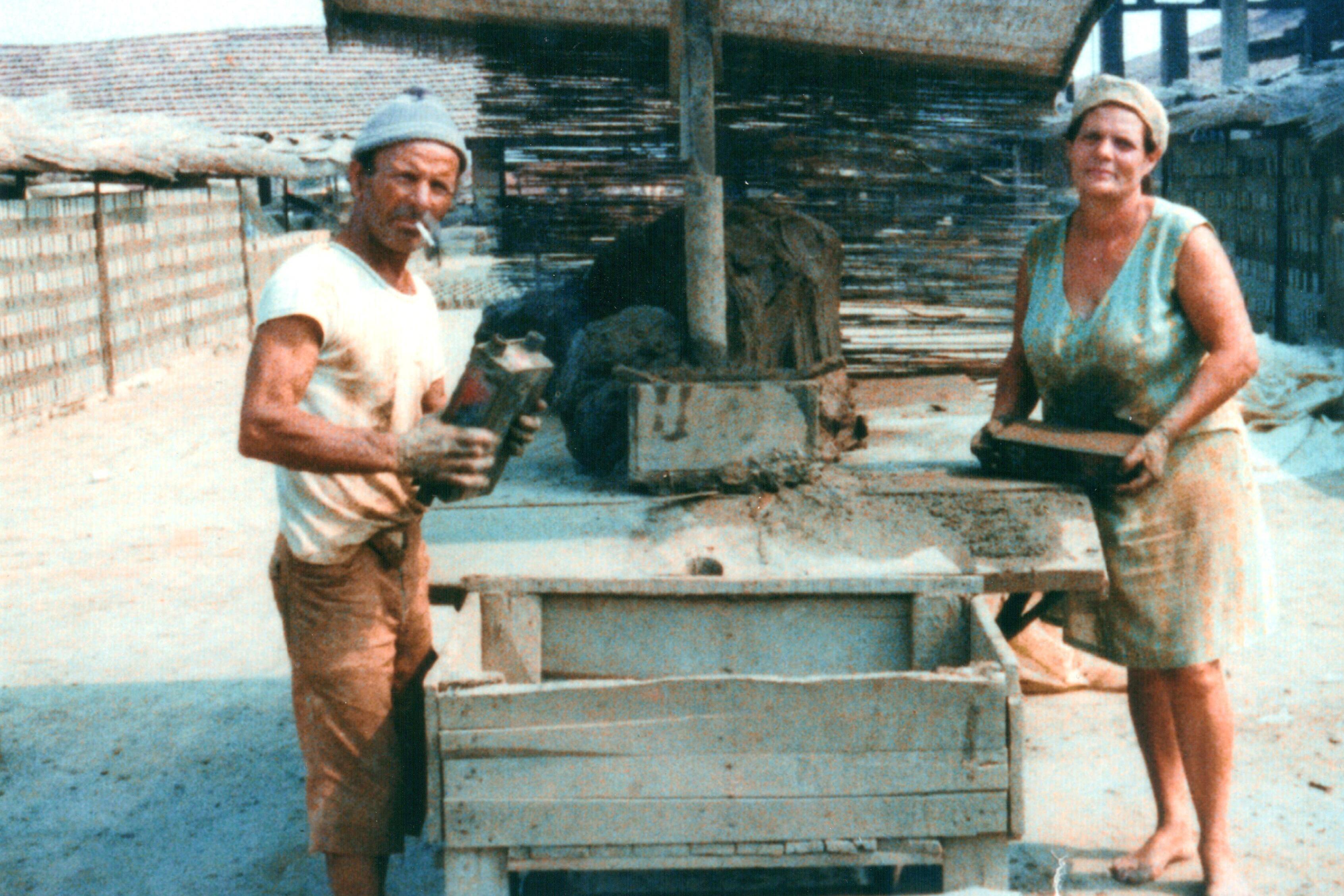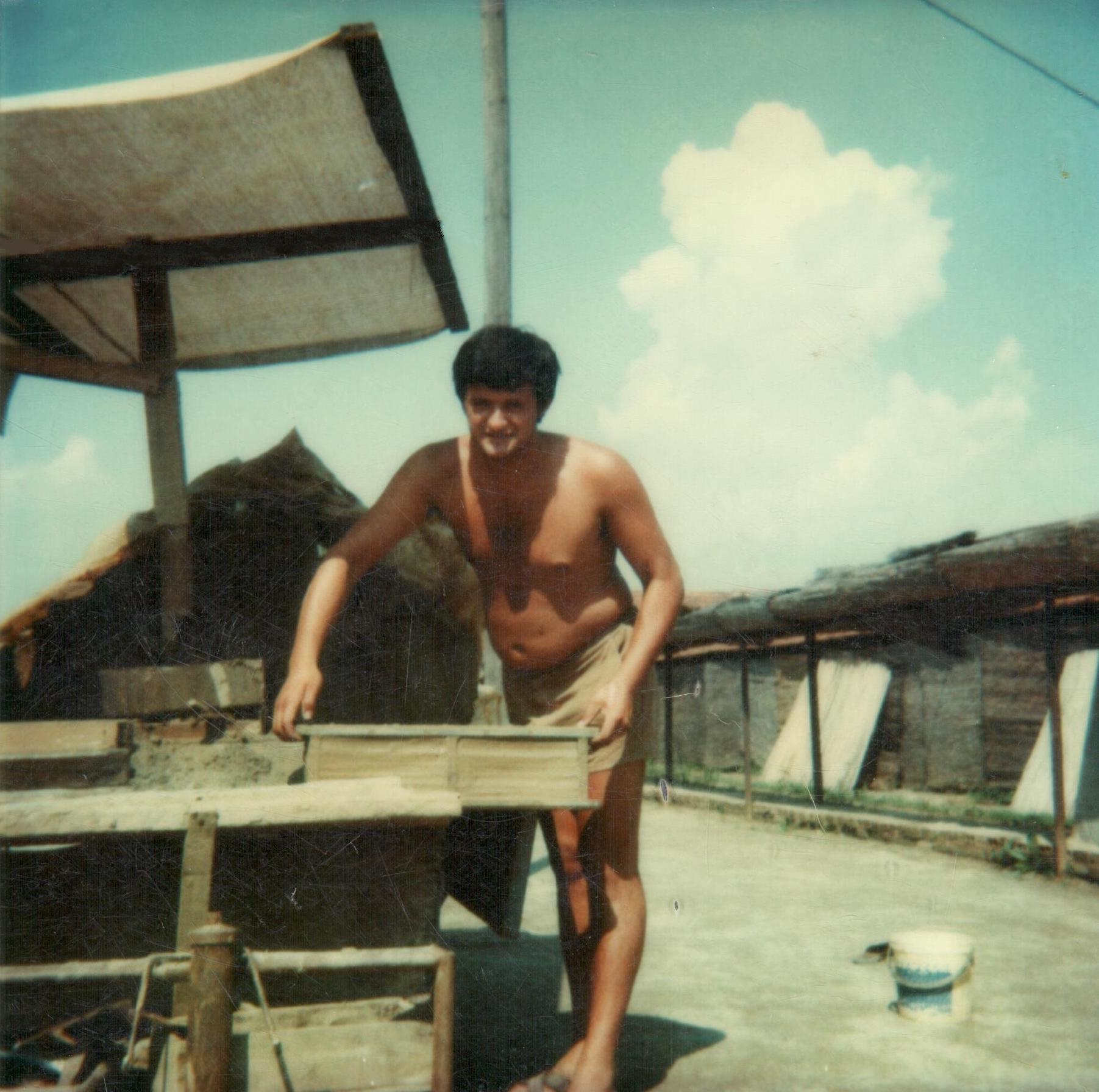 Customers all over the world
Contact us
Via Valle d'Aosta 9 - 41049 Sassuolo (MO)
Tel. 0536 811809
Cell. 336 243883